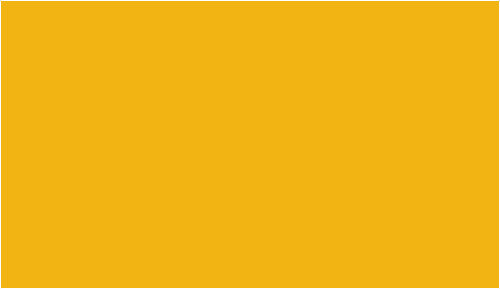 Contact us!
For additional information or any questions about our services or products please call us at:
254-771-1260
Office hours: 10:00 AM - 6:00 PM Central, Monday - Friday and 10:00 AM - 2:00 PM on Saturday.
FAX: 254-771-4221
We will be glad to answer your questions and serve your jewelry needs.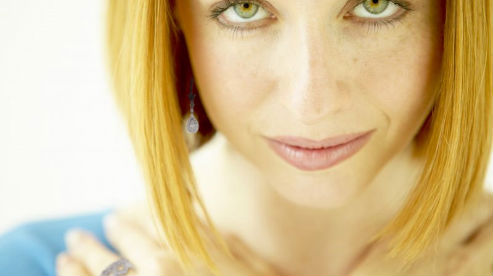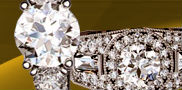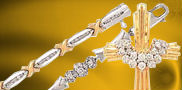 Custom Made
Bracelets &
Pendants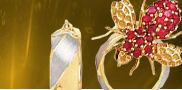 Custom Made
Earrings &
Pins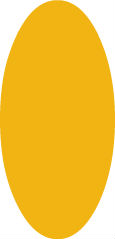 Use the form below to send us any of your questions, or comments concerning our services.