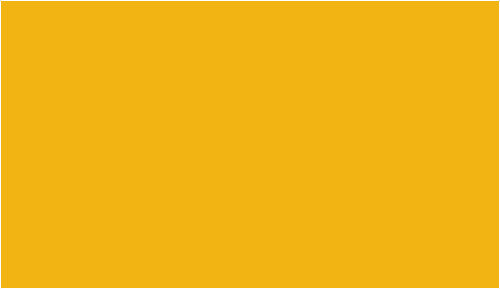 Devereaux Jewelers offer many different products designed with excellence in mind. We're interested in customer feedback, so let us know what you think. If you do not find what you are looking for, please contact us with your specific needs.
We also carry a complete line of Belair Watches made in the USA and have Swiss Movements. In addition to these fine pieces we offer a complete line of STEL Collection. Please check collection at the following link www.steljewelry.com and also Laundstrom's collection www.landstroms.com.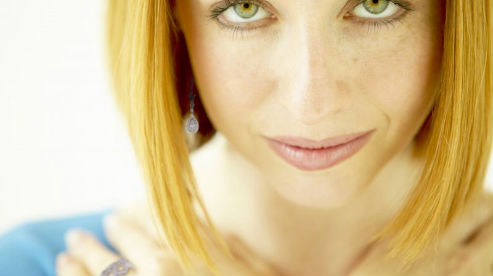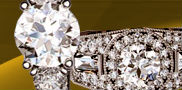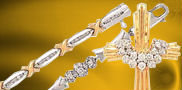 Custom Made
Bracelets &
Pendants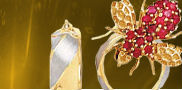 Custom Made
Earrings &
Pins

Devereaux Jewelers has been proudly providing jewelry services in the same location for over seventeen years. Our knowledgeable and friendly staff is dedicated to satisfying all of our customers and their jewelry needs.
We offer the highest satisfaction in jewelry repair, stone setting, expert watch repair (both quartz and mechanical), and engraving. We offer a certified appraisal with all diamond and precious stone purchases, mounted or loose stones. We also guarantee all work to be of the highest quality and craftsmanship expected of a certified jeweler.