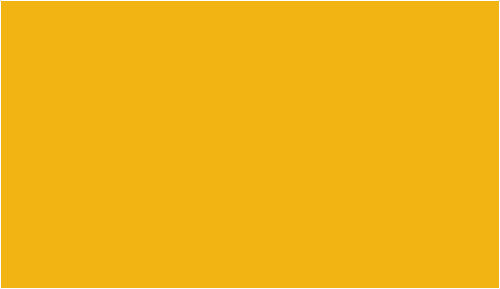 Welcome
Since September of 1991 the Devereaux Family philosophy has been to offer outstanding jewelry design, custom manufacturing, and repair to customers in the Central Texas area and beyond.
Mr. Robert Devereaux, Owner, is a native of central Texas. He attended Kilgore College in Kilgore, Texas, receiving a degree in jewelry design and repair. He is currently a member of the Gemological Institute of America. The Devereaux family has been involved with the jewelry design and custom manufacturing for over two decades. They are a trusted, established name in the area.
If you love pretty gold and silver jewelry, you will definitely find pieces to your fancy here, on the Devereaux Jewelers' website.
Devereaux also provides professional stone setting, appraisals, and watch repair of all types. We look forward to serving all your jewelry needs. Any questions you may have please feel free to contact us. Our professional staff is here to help.
Design Your Own Jewelry!
Our expert craftsman can help you design the jewelry you've always dreamed of owning. You can show us a sketch of what you have in mind or bring us a picture of a ring you've seen in a magazine. We'll work with you to create a ring that's uniquely yours.
We also have a selection of "semi-mounts." These are rings that have all the gemstones except for the center stone. You can then decide which stone you would like to appear in the center, based on the shape, size and quality you desire. Then our experts will set your stone for you.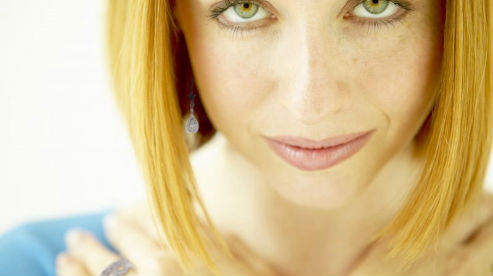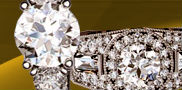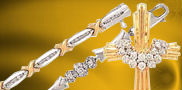 Custom Made
Bracelets &
Pendants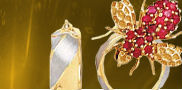 Custom Made
Earrings &
Pins